PRE-ARRIVAL TO BUENOS AIRES
I am going to teach you how I have been using XOOM Money Transfers here in Buenos Aires! Money situation in Argentina is kind of...
BUENOS AIRES BASICS - IMMERSE YOURSELF NOW
Blessed with a warm and bright autumnal evening in Buenos Aires, last Tuesday witnessed a spritely and fresh-faced group of Mentistas head along to...
Whether you are studying abroad in Buenos Aires, living here, or just passing through the city as a tourist, BAFICI is a festival that...
Recent Testimonials!
Leo, student from Switzerland, participated in the Mente Argentina University Spanish Program in Buenos Aires 2015. Thank you for sharing your experience! :)
Mente Argentina Trips, Activities & Excursions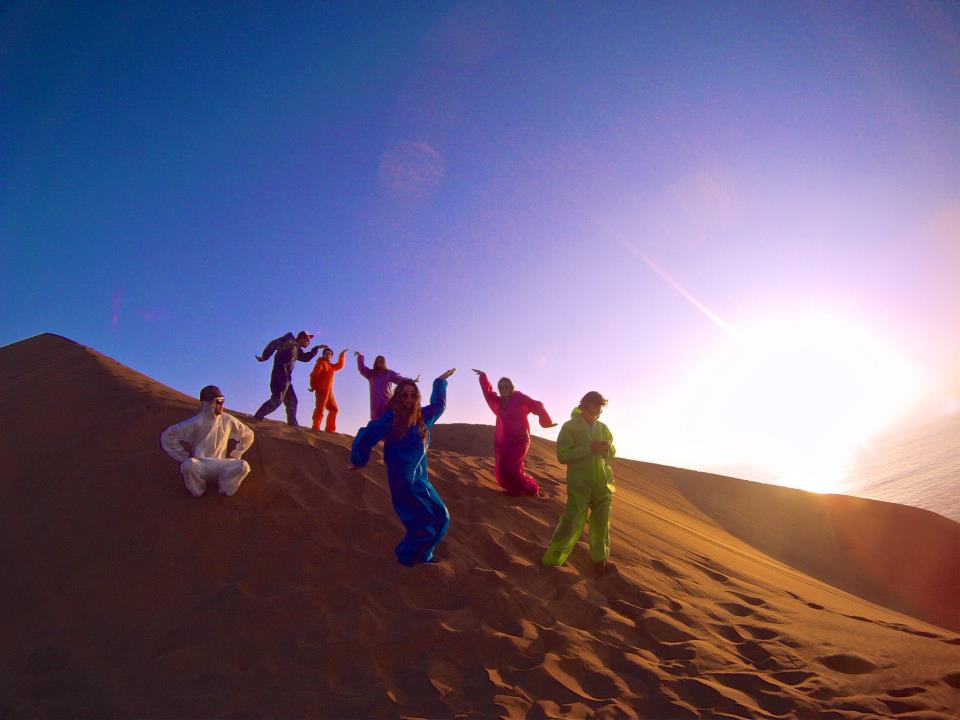 STUDY IN BUENOS AIRES, ARGENTINA AND TRAVEL AROUND LATIN AMERICA Although Buenos Aires can be hard to leave, our Mente Argentina's participants often take trips...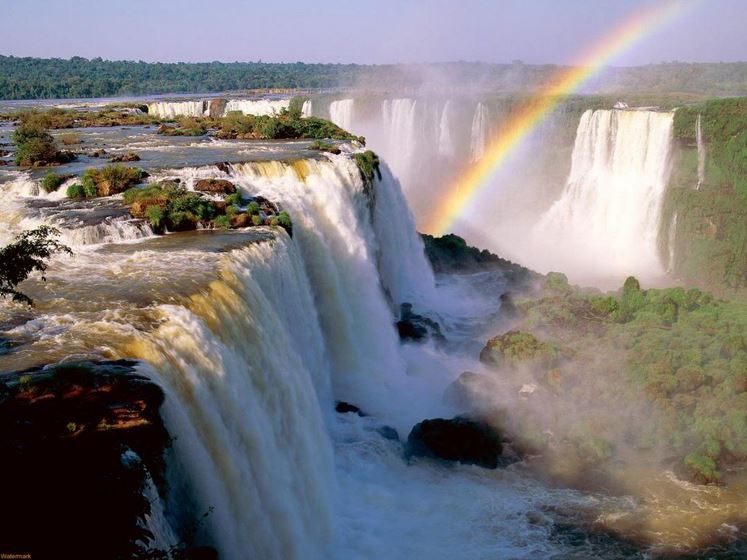 *Below are three upcoming excursions in Argentina offered by three recommended companies* IGUAZU FALLS with Argentina for All (August 15th-19th)   Discover one of the 7...
Meet other Mente participants
Jenny participated in Mente's Intensive Spanish and Yoga programs. We'll miss her dearly and wish her the best in her return to the US. Here's...