PRE-ARRIVAL TO BUENOS AIRES
As a first step, please make sure you really need to apply for a Student Visa prior to your arrival to Argentina. If your passport...
BUENOS AIRES BASICS - IMMERSE YOURSELF NOW
Packing for a long trip, particularly to somewhere you have never been, can be a bit complicated. What to pack will depend on when...
Almagro. Mente is embarking on a quest to introduce participants to Buenos Aires neighborhoods that aren't on the more common tourist circuits. And we think...
Recent Testimonials!
Are you looking forward to Study Abroad in Buenos Aires, Argentina? Learn more about the Mente Argentina Study Abroad Program in Buenos Aires-Argentina with Morgan,...
Mente Argentina Trips, Activities & Excursions

Summer has arrived and I am officially sweating in crevices I forgot had pores.  In these upcoming months, it may seem that all Porteños...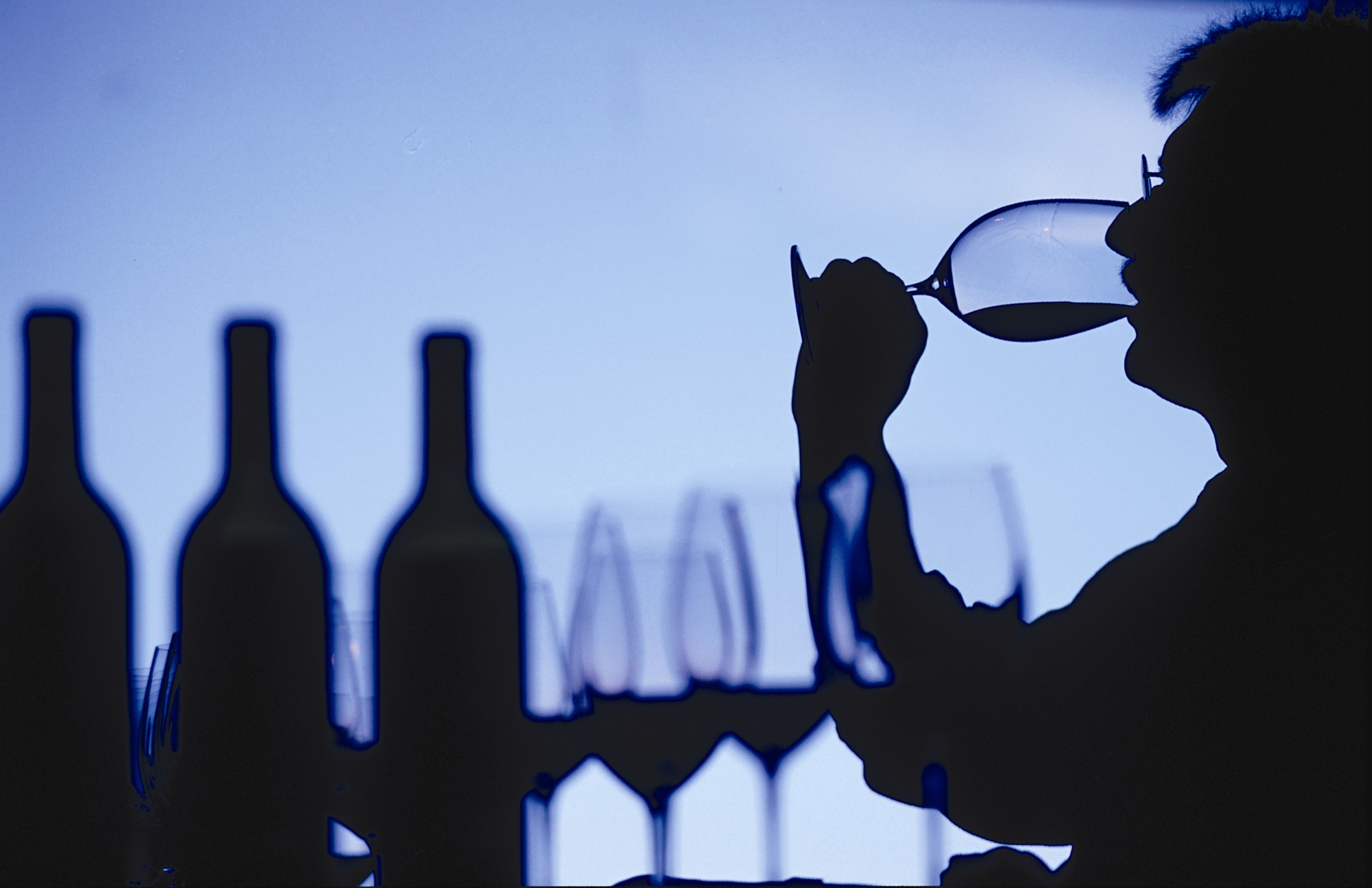 Budding wine connoisseurs of all (legal) ages start from the jumping off point of that well known adage, drink and be merry. Argentina has...
Meet other Mente participants
Jenny participated in Mente's Intensive Spanish and Yoga programs. We'll miss her dearly and wish her the best in her return to the US. Here's...