PRE-ARRIVAL TO BUENOS AIRES
The Argentine film industry has historically been one of the three most developed in Latin American cinema, along with those produced in Mexico and...
BUENOS AIRES BASICS - IMMERSE YOURSELF NOW
Almagro. Mente is embarking on a quest to introduce participants to Buenos Aires neighborhoods that aren't on the more common tourist circuits. And we think...
Feriado is a good word to know in Spanish. It means holiday! No school, no work, perhaps a feast or a chance to get out...
Recent Testimonials!
We're celebrating here at Mente Argentina because GoAbroad, the world's leading study abroad website, has awarded us a Notable Mention for Top Rated Study...
Mente Argentina Trips, Activities & Excursions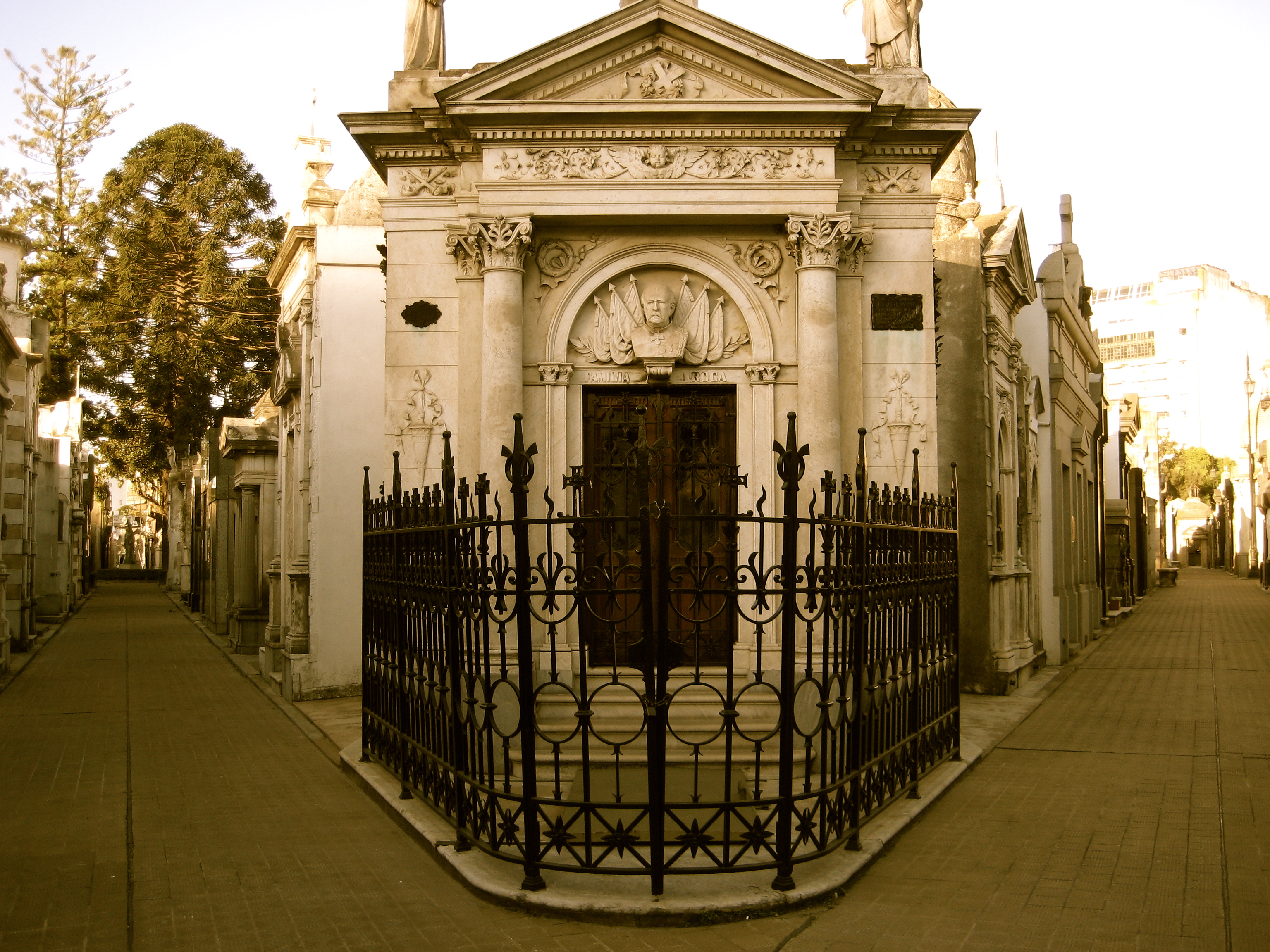 Studying Abroad in Buenos Aires is a cultural experience in itself; however, in order to get even more out of your stay here in...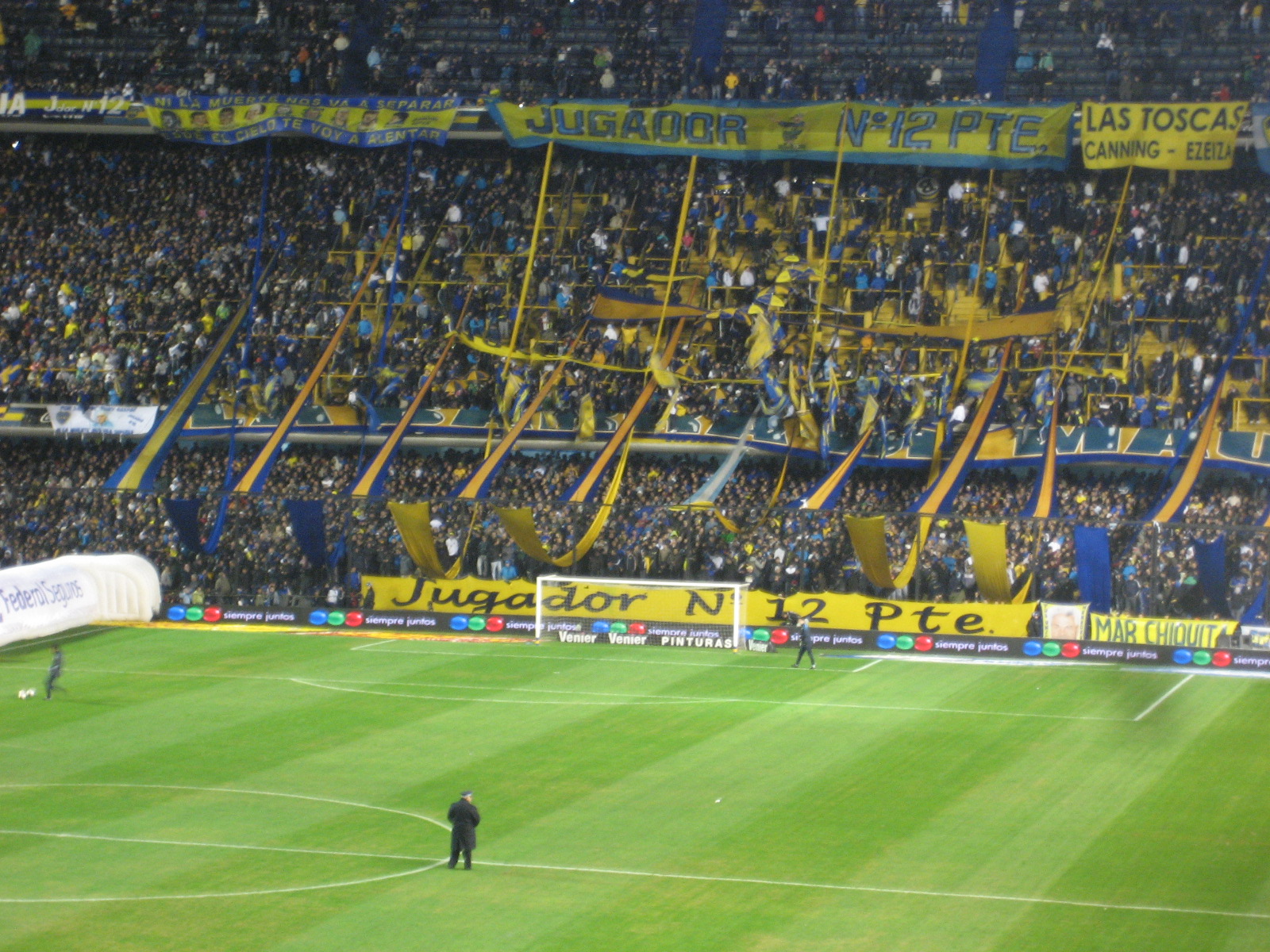 Our partner organisation LandingPadBA organised an excursion to the Boca Junior vs Arsenal game for our Mente Argentina interns, volunteers and study abroad students....
Meet other Mente participants
Shalom did the tango program with us last year, but she didn't get her fill of Buenos Aires (and we can never get enough...