PRE-ARRIVAL TO BUENOS AIRES
We know that moving to or visiting a new city can be exciting, stimulating, wonderful, charming... you get the idea. We also know that...
BUENOS AIRES BASICS - IMMERSE YOURSELF NOW
So you haven't totally warmed up to mate... or maybe you have, but there's still a coffee-shaped hole in your addict's heart. In Buenos...
Friday, April 28 Steve Reich, The Desert Music por MusicaQuantica 20hs @ Centro Cultural Kirchner, Sarmiento 151 Info // Reservations MOLLY Nilsson + SEAN Nicholas Savage in...
Recent Testimonials!
Johanna, student from University of François-Rabelai - France took Tango Lessons in Buenos Aires and participated in the Mente Argentina Spanish Program. Thank you...
Mente Argentina Trips, Activities & Excursions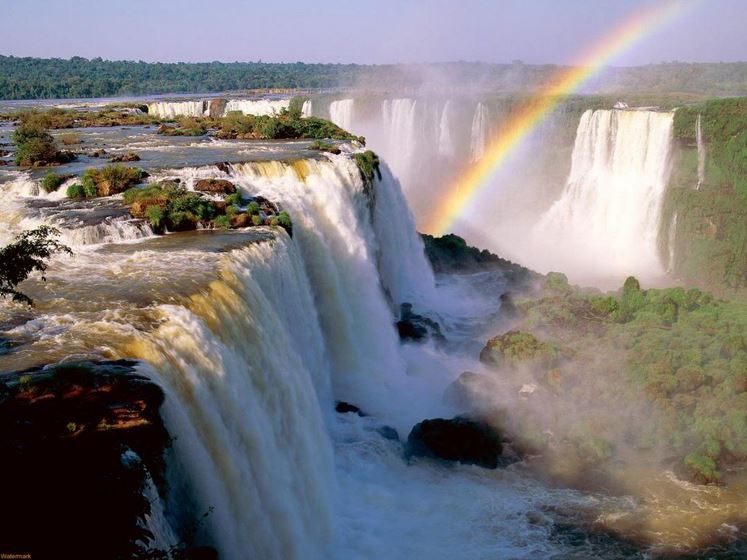 *Below are three upcoming excursions in Argentina offered by three recommended companies* IGUAZU FALLS with Argentina for All (August 15th-19th)   Discover one of the 7...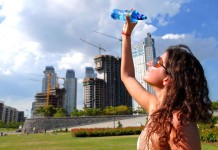 Summer in the Southern Hemisphere just started and I'm already up to here with this heat and humidity. I'm even questioning the "buenos aires"...
Meet other Mente participants
Shalom did the tango program with us last year, but she didn't get her fill of Buenos Aires (and we can never get enough...