PRE-ARRIVAL TO BUENOS AIRES
1. What should I pack from home that I won't be able to get in Argentina? Some items, like electronics and clothes, are more expensive in...
BUENOS AIRES BASICS - IMMERSE YOURSELF NOW
Feriado is a good word to know in Spanish. It means holiday! No school, no work, perhaps a feast or a chance to get out...
Let us introduce you to a green oasis in the middle of the city. No, it's not the Bosques de Palermo, not Parque Las...
Recent Testimonials!
Catherine, student from Queen's University - Canada, attended an Internship in Buenos Aires, Argentina through the Mente Argentina Internship Program in Buenos Aires-Argentina. Thank you...
Mente Argentina Trips, Activities & Excursions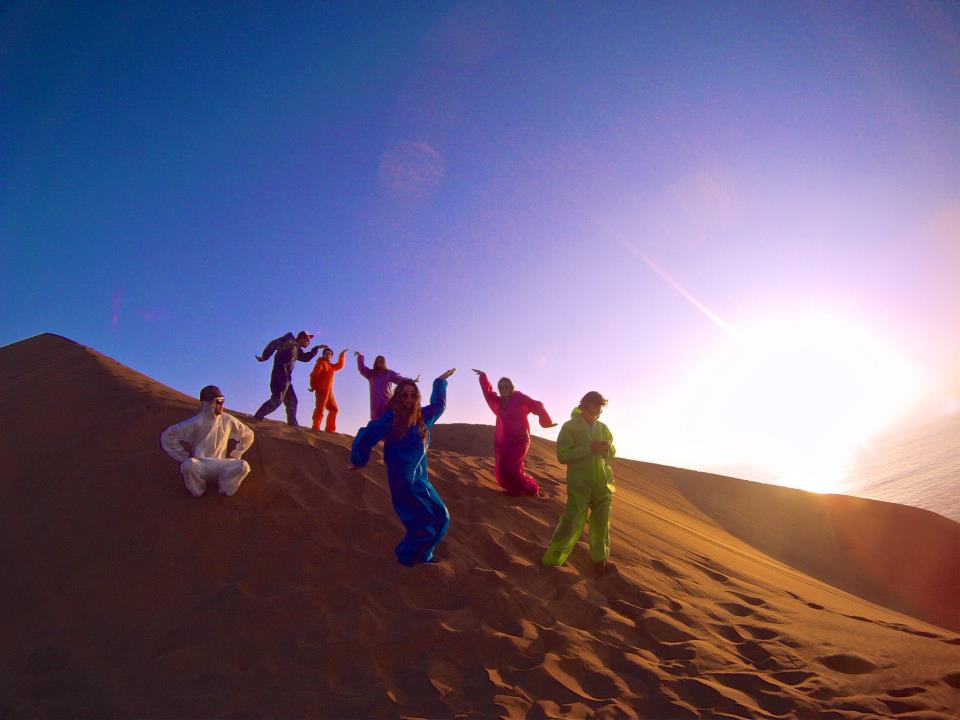 STUDY IN BUENOS AIRES, ARGENTINA AND TRAVEL AROUND LATIN AMERICA Although Buenos Aires can be hard to leave, our Mente Argentina's participants often take trips...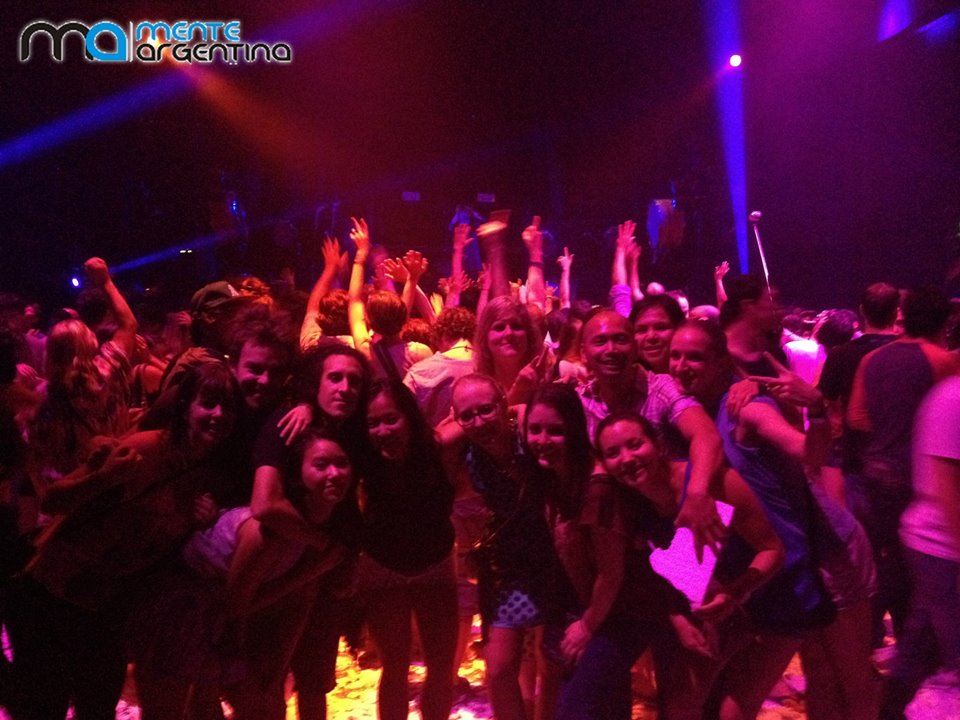 Mente recently had our fifth outing to Fuerza Bruta and we still cannot wait to see the show again.  Performed in the Centro Cultural...
Meet other Mente participants
Jenny participated in Mente's Intensive Spanish and Yoga programs. We'll miss her dearly and wish her the best in her return to the US. Here's...