PRE-ARRIVAL TO BUENOS AIRES
I am going to teach you how I have been using XOOM Money Transfers here in Buenos Aires! Money situation in Argentina is kind of...
BUENOS AIRES BASICS - IMMERSE YOURSELF NOW
Choosing a Master's degree program is a really important decision (no pressure). There are so many options, the world is a big place, school...
In case you were looking for yet another excuse to come to Buenos Aires... According to the Global Cities Index, which examines cities based on...
Recent Testimonials!
A great way to learn more about our programs is through our Video Testimonials and through our Participants experiences. Enjoy!
Mente Argentina Trips, Activities & Excursions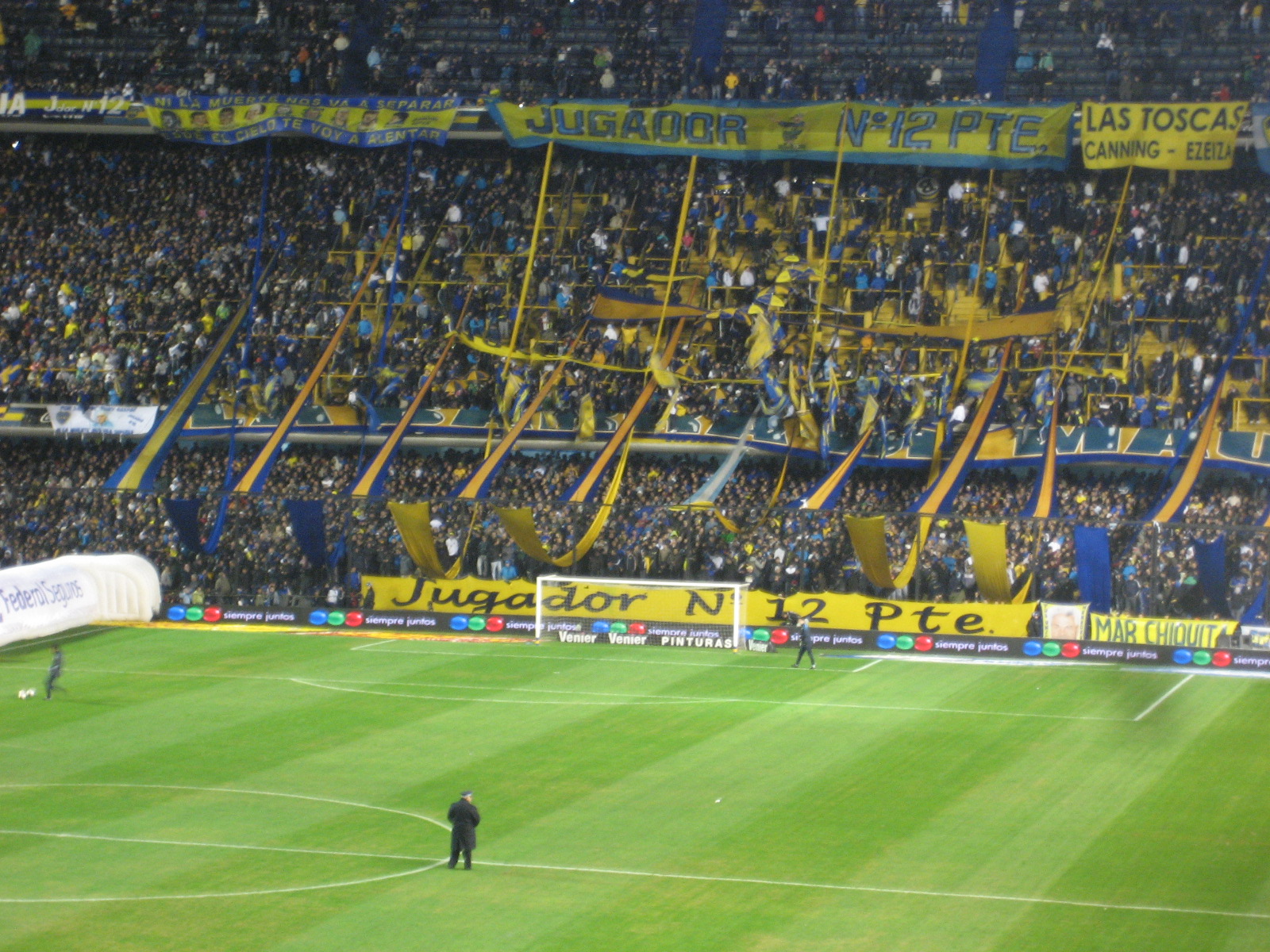 Our partner organisation LandingPadBA organised an excursion to the Boca Junior vs Arsenal game for our Mente Argentina interns, volunteers and study abroad students....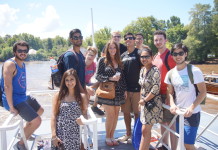 One of the program perks of being a participant at Mente Argentina is that we host Mente Tours & Activities! Check out previous blog for a better breakdown...
Meet other Mente participants
Shalom did the tango program with us last year, but she didn't get her fill of Buenos Aires (and we can never get enough...