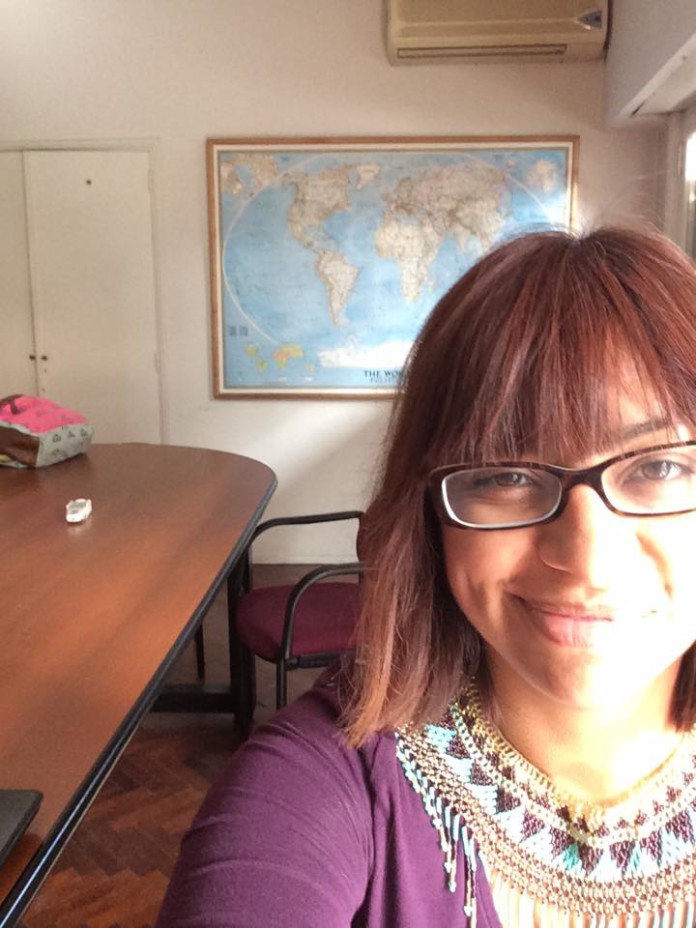 We were delighted to have Guivini Gomez with us for the past month! Guivini came to participate in Mente's internship program. We'll miss you Guivini but we're so glad you came! Here's what she had to say about her experience in Argentina:
Introduce yourself! 
My name is Guivini and I am Mexican-American – I love both Mexican and American food! I am studying healthcare administration at the National University under the School and Health Science and my major is Science of Healthcare Administration. I am a very active person.
What Mente Argentina program are you doing?
I am doing a business internship with an Argentine Import/Export company through the Mente Internship Program.
Why did you decide to come to Buenos Aires?
I wanted to experience a new horizon in the business industry, especially learn about international trade because I think it becomes more and more important.
Tell us a little bit about your internship – what do you do, exactly?
I am doing a lot of different things with my company and I really like it! For example, I co-hosted a radio business trade-show; I participated in fairs and exhibitions and also worked with the Bolivian and Chilean embassy. I developed business agendas and met with a lot of companies. I am very busy and I give 100% in order to learn.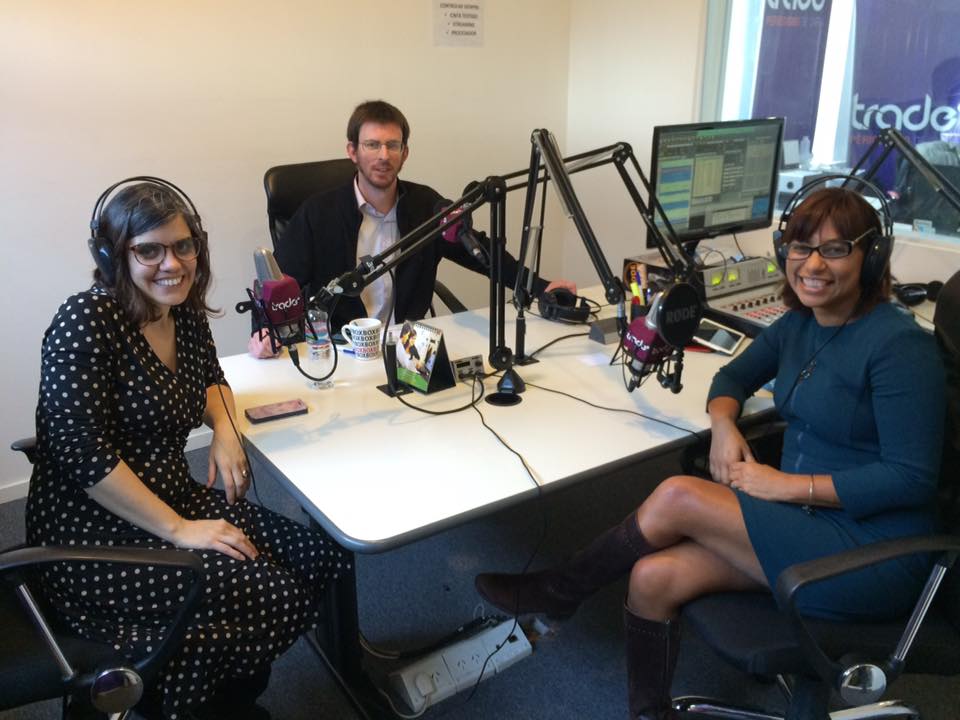 What did you like most about your internship with Mente Argentina?
I really enjoyed the meetings with clients and the consulting in order to expand their market. I also found it very interesting to collect data for business mission trips, I helped a lot with that and also learned a lot myself.
What was your favorite thing about Argentina and your time here?
I loved the cultural life and the activities here, for example going to the Fine Arts museum, visiting the Teatro Colon and start to drink Mate tea. I also really like my roommates, they are awesome! They really respect me and we share things, sometimes we would get empanadas together and so much more. That made the internship an even better experience.
What can you say about Argentina and its people?
The people here are very welcoming, I like that. They also talk a lot with their hands, even my boss does that and I think it is very funny.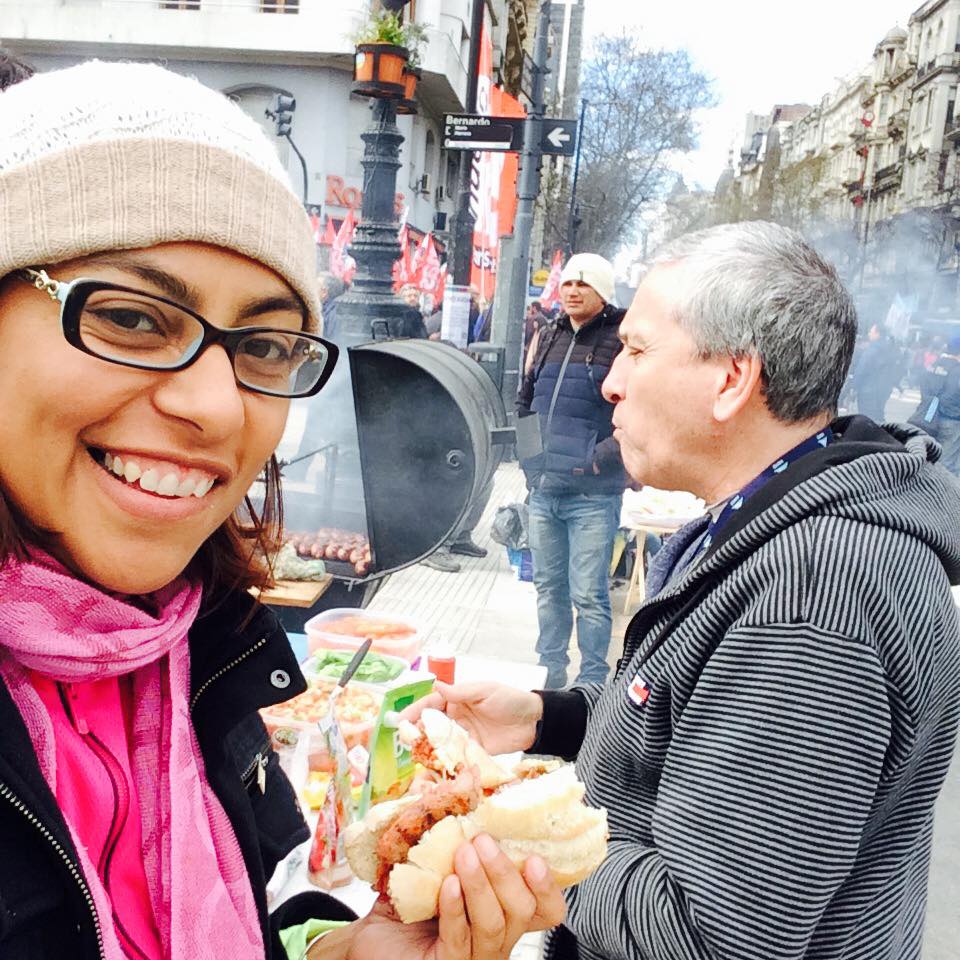 What would you say you learned or discovered while here?
I discovered my love for Argentina and learned that the culture here is very European with a South American flair. I also gained the confidence to travel to other countries and learned that I can manage this well.
What Mente activities did you like the most?
Definitely when we went to see a show at the Blind Theater with the Mente people, I loved it and had a really good time!
How do you think your experience in Buenos Aires might help you in future?
I think the internship with Mente helps me to open my eyes and it showed me that I can fit in another country. Now I feel comfortable to discover other places and make more international experience and I really start loving my future already.
What advice do you have for people who want to intern abroad in Buenos Aires?
Don't think, just do it! You can create a great opportunity for yourself, so be fearless, you will gain so much!