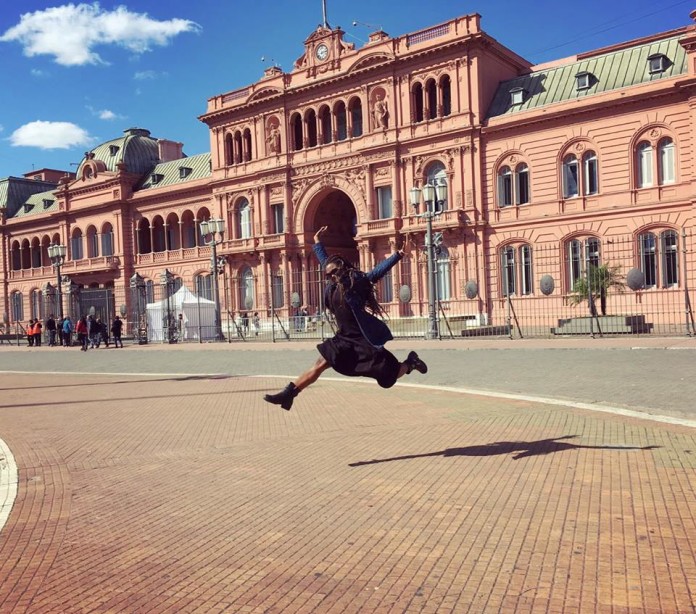 Shalom did the tango program with us last year, but she didn't get her fill of Buenos Aires (and we can never get enough of her!) so she came back for round 2. It was amazing to have her with us again – she is one of the most passionate and energetic people that we know and took advantage of everything the program and the city offered. It's been wonderful, Shalom, we hope to see you again!
Introduce yourself! 
I am a dancer / teacher / small business owner living in NYC. I perform with KaNu Dance Theater company in NYC, Teach for Alvin Ailey Arts in Education as well as work with my company Word Art by ShalomIsrael bringing art and dance to young people in NYC and beyond.   
What Mente Argentina program did you participate in?
I did the Tango program with Mente twice now. T-A-N-G-O!
You came to Buenos Aires to learn Tango last year – so why did you come back?
I fell in love with the Tango School as well as the ease, flow and professionalism of Mente Argentina! The school is an environment of love, relaxation, dance, and music. They offer a variety of classes with amazing instructors and classmates. Mente welcomed me both years I came to Argentina. I felt safe and knew I would have another amazing experience through Mente again. I definitely did!!
Tell us a little bit about your program and your classes.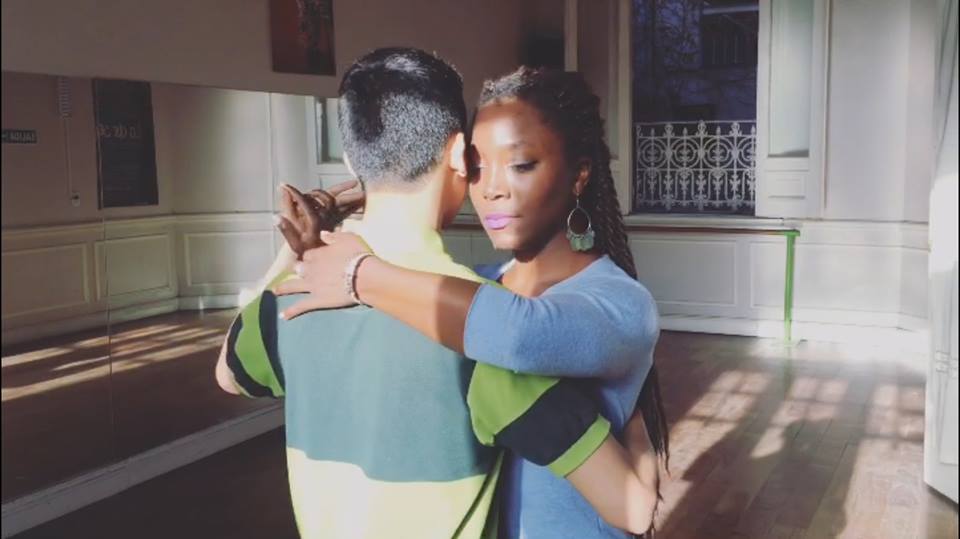 My Tango program is AMAZING! I had private lessons 3 times per week and went to as many group classes as I had the energy for. My classes included Argentine Tango technique, various Tango levels and my favorites, Musicality and Tango Alternativo. I also supplemented my lessons and classes at the school with classes at various Milongas around the city and my free passes Mente provides to the amazing La Viruta club. Buenos Aires is by far my favorite place to learn and dance Tango! Best program ever!!
What did you like most about the Mente Program and the Tango School?
Everything! The school is simply AMAZING, from the space to the instructors to the amount, type and level of classes they offer. The store for shoes and apparel is great and I love the café!
The Mente program is all inclusive providing navigation, meetups, passes, discounts, weekly announcements and connecting groups on Facebook. They are easily accessible and respond quickly to all communication. Very accomodating, friendly and resourceful.
What did you like most about Argentina and your time here?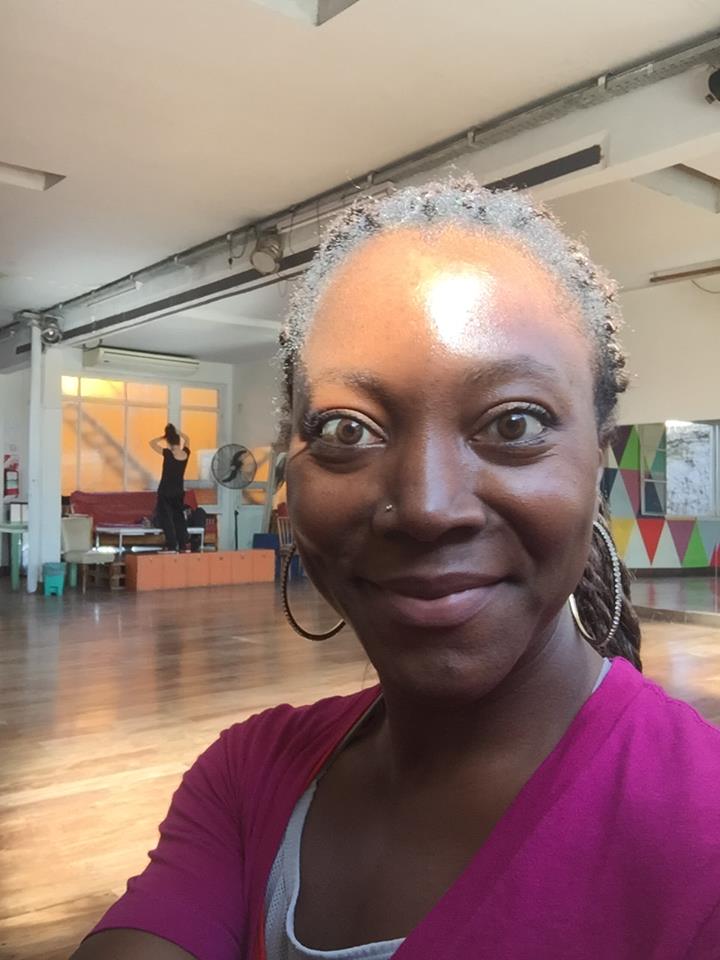 EVERYTHING! If I had to pick a few things it would be my experience at the Tango International Festival, my experience at various Milongas throughout the city and the Salsa clubs!! Meeting and interacting with the people visiting and living here has also been a highlight!

What can you say about Argentina and its people?
Argentina has energy unlike other countries. While BA reminds me so much of NYC, it has an overall calm to it that NYC lacks. I appreciate that. The people are passionate, fiery and aloof while simultaneously offering a warmth, generosity, respect and overall curiosity for ideas outside their own. I love the duality of energy that I feel here.
What would you say you learned or discovered while here?
OMG! I have learned SO much about Argentine Tango, its history and the ways to dance the style. I have learned SO much about myself through Argentine Tango. I was able to interact with a beautiful organization that aids a community of 13,000 people in a rural part of Argentina that lives without running water and electricity. This interaction taught me a lot about the history of Argentina and the various issues it is facing.
What part of the program or activities with Mente did you appreciate most?
My Tango School, 2. La Viruta, 3. Language Exchange events 4. Access to information about awesome, fun events, places to go, things to try 5. Everything!!
How do you think your experience here in Buenos Aires might help you in future?
It's a life changing experience! It will and already has shaped my approach to life, myself, others and my company.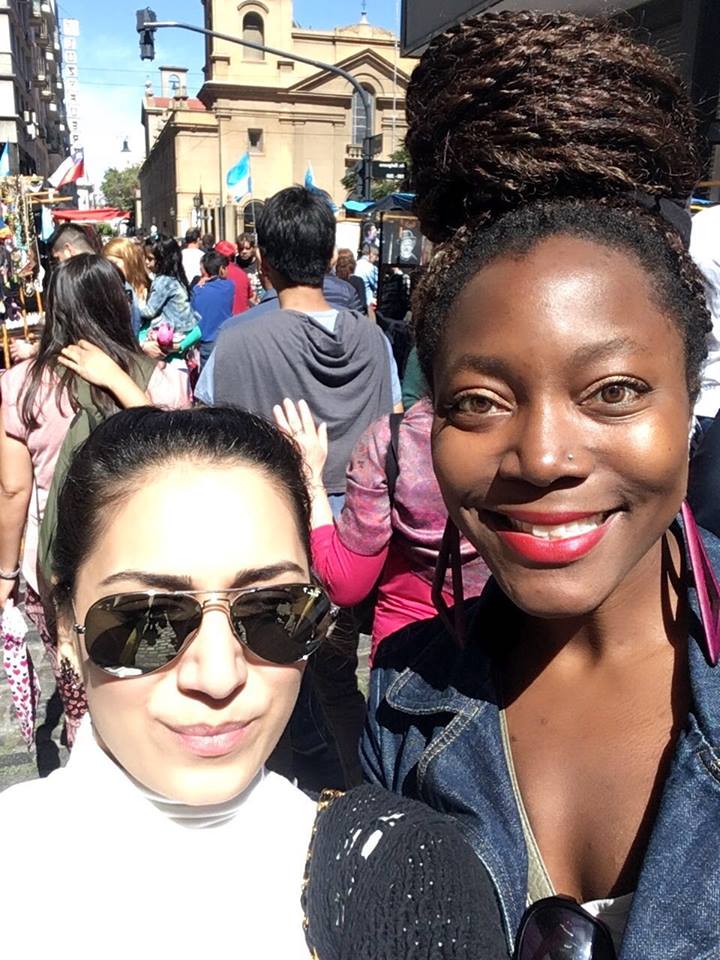 What advice do you have for people who want to come to Buenos Aires?
Take the time to explore more than the city. Discover yourself through whatever program or reason you are here! Definitely utilize Mente Argentina. They should have a Mente NYC!!
Also, study Buenos Aires Spanish prior to coming, LOL.