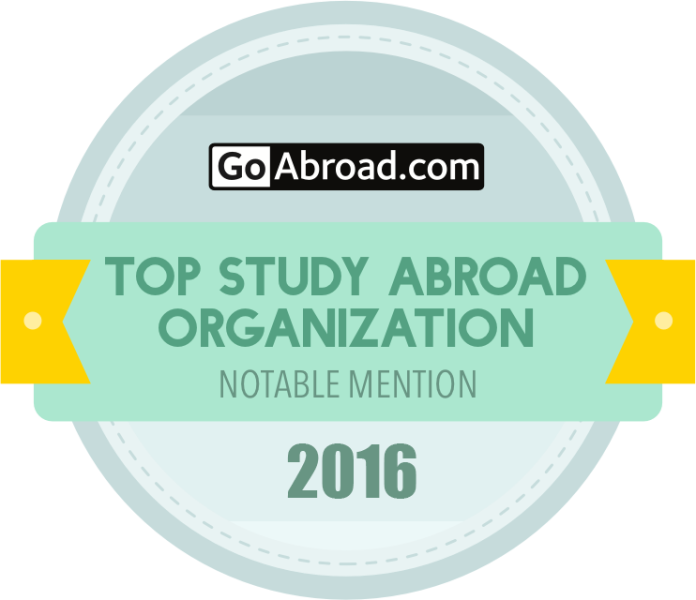 We're celebrating here at Mente Argentina because GoAbroad, the world's leading study abroad website, has awarded us a Notable Mention for Top Rated Study Abroad Organizations in 2016 among 18,268 verified programs worldwide.
Based on feedback from program participants, and among many thousands of study abroad programs around the world, we were selected in 3 categories!
This comes thanks to Mente's dedication to providing highly personalized, flexible programs to fit the needs of every one of our participants, as well as their feedback and reviews. We work to provide a high quality educational and cultural experience and our staff is fully committed to these values – as well as to supporting students in their programs and out. And we're always looking for ways to develop, improve and innovate!
In the words of GoAbroad themselves: "These are the 'Best of the Best' in terms of participant reviews and ratings, so we've basically done your trip planning for you."
Check out our study abroad programs and summer courses in Argentina.
Mente was also awarded two more GoAbroad medals of honor for our internship in Argentina:
Top Rated Internship Organization of 2016 (2nd place)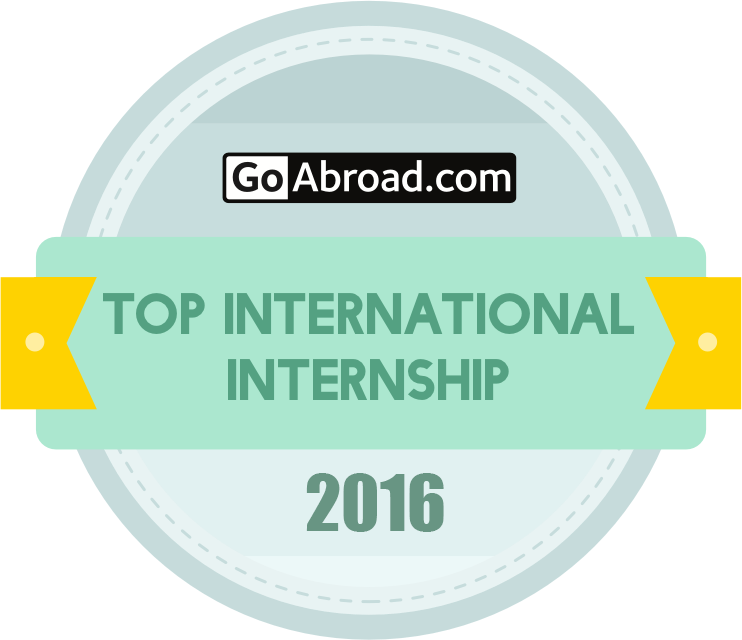 Top Rated International Internship Program of 2016 (2nd place)
Mente Argentina's International Internship Program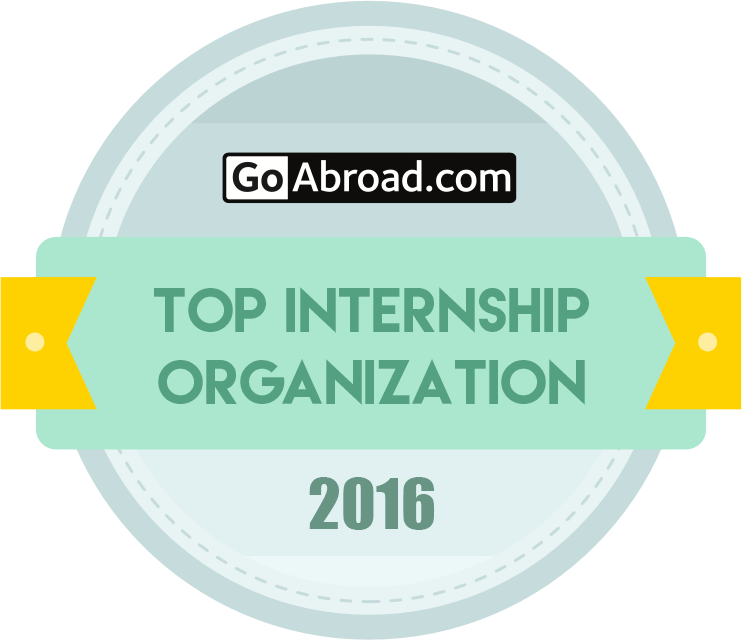 With Mente, you can also come to take Spanish lessons in Buenos Aires at a top language institution, complete a Graduate program in Argentina, or volunteer in Buenos Aires.
We even offer short courses such as:
We can help you design the perfect experience during your time in Buenos Aires.