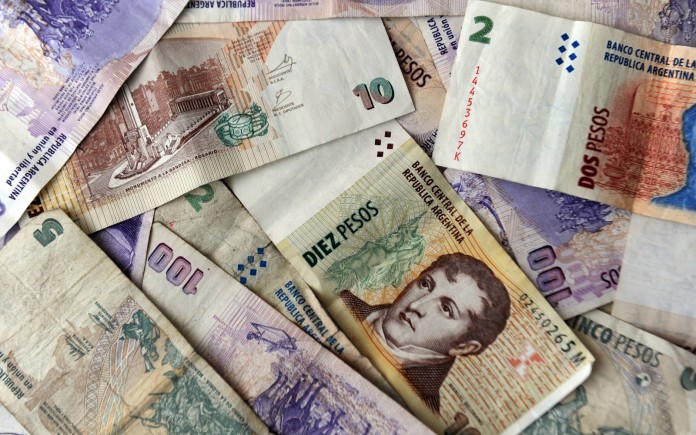 One of the most tricky aspects of travelling to a new country is getting your head around how the national currency works.  As a foreigner, you are in a good position coming into Argentina with foreign currency. Take a minute to read this practical overview of how to make the most of your currency during your time in Argentina.
How is the financial situation in Argentina?
In recent years the financial situation in Argentina has been ve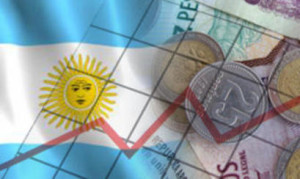 ry shaky, to say the least.
Inflation rises quickly, devaluing the peso significantly.  As you might imagine, this is extremely difficult for anyone earning in pesos and trying to save.  This inflation is favorable for anyone coming in with foreign currency, particularly dollars and euros,  because Argentines are eager to purchase these currencies to ensure the value of their savings.
Is Buenos Aires Expensive? 
This is not the most straighforward question to answer. If you are earning in pesos, yes it can be expensive to live in Buenos Aires. If you have strong foreign currency Argentina is going to be cheaper for you most of the time.  Argentina has a high tax for imported goods so anything imported will not be very cheap.  Electronics, in particular, are usually more expensive in Argentina.  Human labor, like having someone clean your home, getting your hair cut, etc.  tend to be significantly cheaper.
Can I take other currencies out of an ATM in Argentina?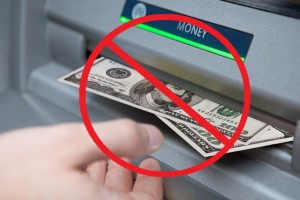 No.  You can only get pesos from the ATM here. The typical ATM fee is around AR$96 and the maximum withdrawal is AR$2400 at the following banks:
BBVA Frances
ICBC
Banco Ciudad
Banco Patagonia
Banco Santander
Can I Open a Bank Account in Argentina? 
No. Unless you have a DNI, an identification showing that you are an Argentine citizen, you cannot open a bank account.
How Do I Go About Changing Money? 
Florida Street is a common place to change money if you've brought a foreign currency. It is conveniently located right at the Catedral stop on the subway's D line, and is touristic and easy to find.  It is important to know the current exchange rate to be sure not to be swindled.
We recommend to go with a friend (if native, even better!) and not to change more than $300 dollars at a time- for safety and inflation reasons. It is always good to ask around for trusted sources.
Once you have been in town for some time, you may find Argentine friends who are interested in purchasing your currency.  This is a great method because you can change in the safety of your or their home.
What About Counterfeit Money? 
Counterfeit money can and does happen. Especially when changing with someone you don't know and trust, it is a good idea to check the bills that you receive. It is common to check bills especially when changing money so don't worry about being rude.  For how to detect fake money, see this guide.
What If I Don't Have Cash?
If you do not have cash you can use a money transfer website like Xoom, Azimo and Small World that will give you a rate that falls between the official and the blue rate.  You transfer money from your account to yourself. You can then go and pick up the money at various designated locations in the city with your passport and the money transfer code sent to you. Although most transfers are processed within a couple of hours it can take up to 1-2 days so it is a good idea to make the transfer in advance. Please note that with large sums of money (around $1000 USD and up) you may run into some issues and may have to contact your bank for approval.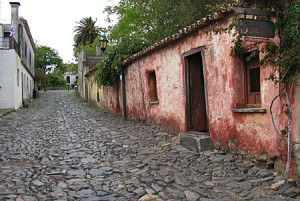 Your other option is to take a day trip to Uruguay. There you can take other currencies out of the ATM freely. The trip to Uruguay is short but the price of the trip most likely rounds out to what you are losing through one of the abovementioned websites, but if you are planning to go there anyway you can make the most of it and also get some cash.
Heather Houde