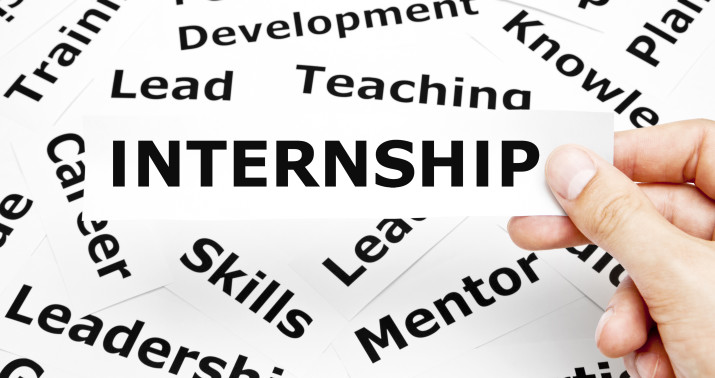 Interning can be a key step in your career and is a great way to gather experience, résumé build, or even to just figure out if what you are studying is really what you want to do. Whatever your motives, surely you are interning for an enriching experience and not to just kill time- so do yourself a favor and make every moment count.  Whether you do your internship abroad to gain international experience in a new country or decide to work at home, there are some important factors to remember when it comes to making your internship successful and useful.
Watch & Learn
It is important to understand the company's culture when you are new. Watch and observe in order to learn about the routines and adapt as much as you can. Ask what they expect from you and how things are done, set realistic goals and give yourself time to arrive.
Be positive & patient
Be open-minded and flexible, especially when you spend your internship abroad or in a new environment. Working cultures vary from country to country and dressing styles, routines, schedules and communication might be different from what you are used to. Try to adapt as much as you can, ask what they expect from you and give yourself time to arrive.
Don't let yourself be underused
Sometimes interns can find themselves with not enough work to fill their day.  Don't sit around idle handed- there is always something to be done and every boss likes a self-starter.  Once you get an idea of the working atmosphere, look for ways that you can be useful, propose projects, or you can ask to attend meetings and events in order to learn about the company even if it doesn't relate to your specific responsibilities.
Meet your coworkers
Introduce yourself, tell them who you are and what you do, ask them questions, try to eat with them, sit with them, work with them. Ask them about their jobs and daily activities, what they like about it and how they got there. They might have good tips for you and may one day make a good contact or reference. Connect with other interns and talk about your experience. There are so many great chances to learn!
Be professional
Come on time, be polite, follow the etiquette and take the job seriously, do your best not to be too shy-nobody likes to work with someone that is uninterested or impolite or who don't pull their weight. Be aware of how you present yourself and stay authentic.
Take ownership of your tasks
Remember, the idea of having an intern is to have extra help. Since many interns have been in school for many years, it is easy to get used to being told what to do being guided through the process step by step. While it is important to ask clarifying questions when you are unsure, take responsibility of the task and don't wait to be walked through every step of the way.  Demonstrate that you are invested in the work that you are doing in order to be of genuine help to those that you are interning for.
Make them remember you
Try to really be a good employee and show your coworkers and bosses that you are interested and committed; they will appreciate it and remember you. One day you might need their recommendation! It is also a good idea to find yourself a mentor within the company, somebody you feel you might keep in touch with who could give you advice for your career.
Whatever happens, keep in mind: Internships are usually not heaven on earth and require openness and patience. What matters is what you make out of it and how much you learn!