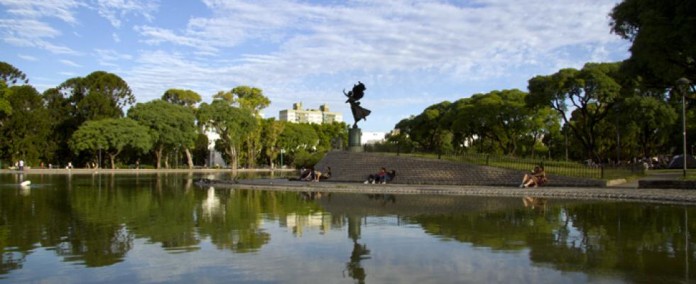 Let us introduce you to a green oasis in the middle of the city. No, it's not the Bosques de Palermo, not Parque Las Heras or Plaza Francia. Welcome to Parque Centenario, the huge green circle in the middle of your city map. Located in the geographic center of the city, it's not too far from Palermo, the centro, San Telmo or most barrios in Buenos Aires.
It was named Parque Centenario because of its inauguration in 1909 on the 100th anniversary of the Revolución de Mayo (Argentine independence), and was designed by landscape arquitect Carlos Thays.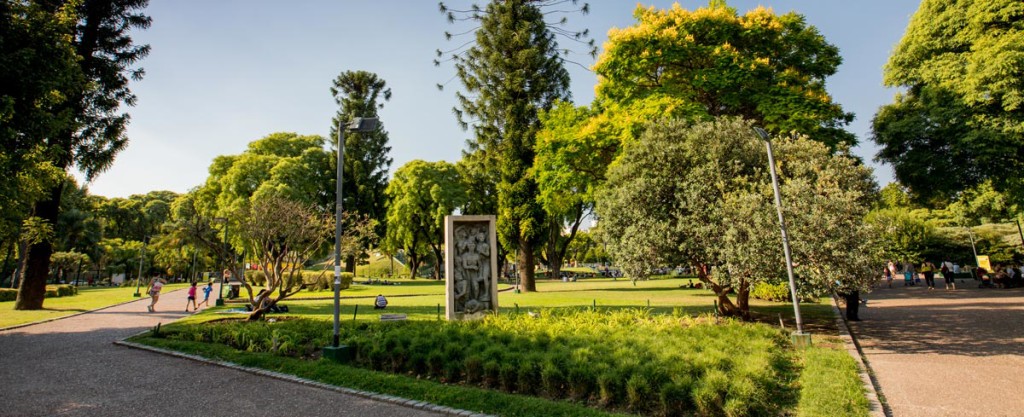 Here are just a few reasons you should spend some time in Parque Centenario:
1. At the weekend market you'll find antiques, books, kitchenware, toys, second hand clothes, plants, makeup – and this is just a sliver of the offerings at the market that circles almost the entire park.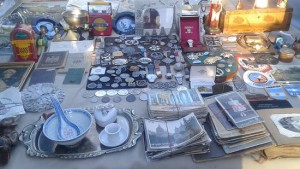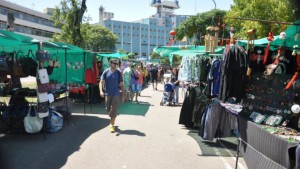 2. The pond in the middle of the park is home to many koi fish, geese and swans. Bring a snack & some mate, and a book or a friend!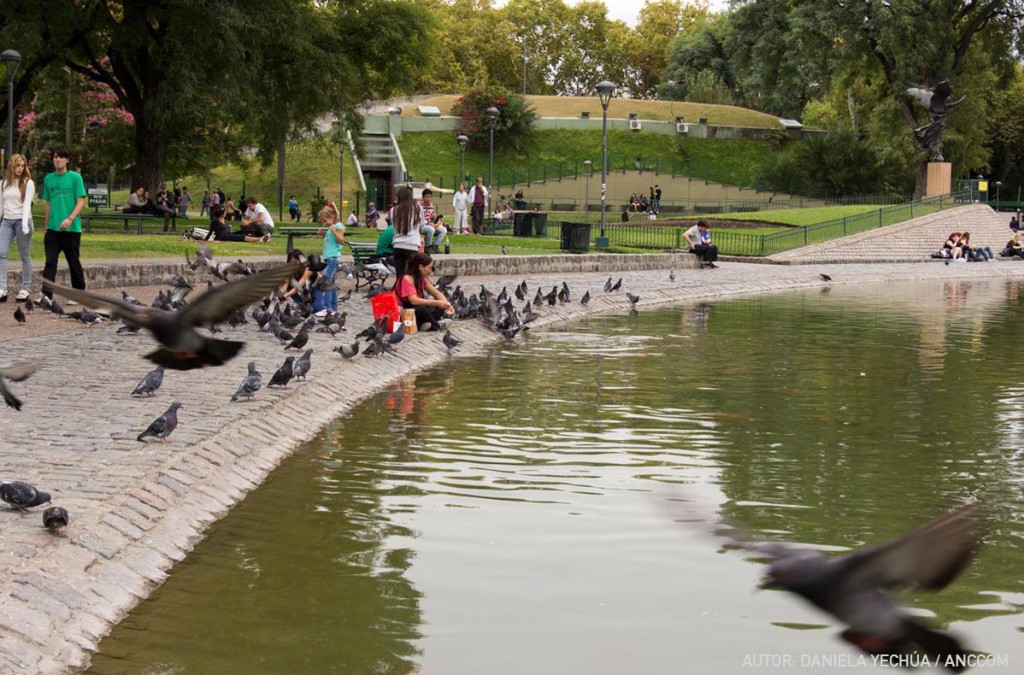 3. There are live concerts, shows and movie screenings all summer long at the amphitheater, renovated in 2009.

4. Check out the Museo de Ciencias Naturales, the huge brick building at Angel Gallardo 490, to learn about reconstructed dinosaurs, birds, insects, amphibians and reptiles, ocean life and more! Open Monday-Friday from 9AM-12PM and 2PM-5PM.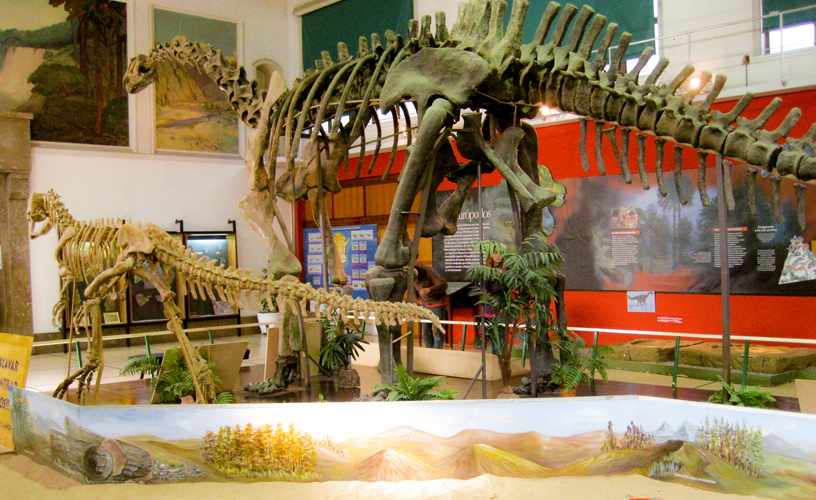 5. Yoga classes in the park! Dance classes in the park! Often for free or for a small donation! When the weather is nice, you'll always be able to find groups of people exercising – join if you like.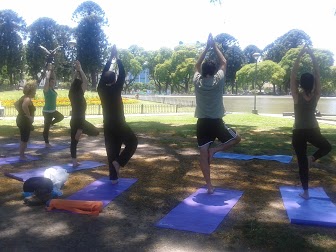 6. Get out of Palermo! Often foreigners that come to Buenos Aires get stuck in the same neighborhoods. For a taste of a different porteño barrio and lifestyle, take a step out and head over to this beautiful park in the middle of the city!